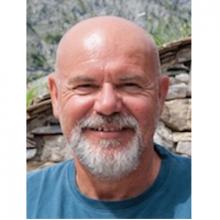 Researcher
Alberto Ferrari holds a master's degree in Computer Science from the University of Pisa
and Ph.D. in Information Technologies from the University of Parma.
He is currently a professor in Computer Science in high school and adjunct professor inUniversity of Parma.
His current research activity is focused on computational thinking with attention to development environments for educational purpose.
Telephone
+39 0521 905708
Bibliography
Alberto Ferrari